Lights for every home
Great value indoor & outdoor lights, made exclusively for you. Find something truly unique for your home with our exclusive collections.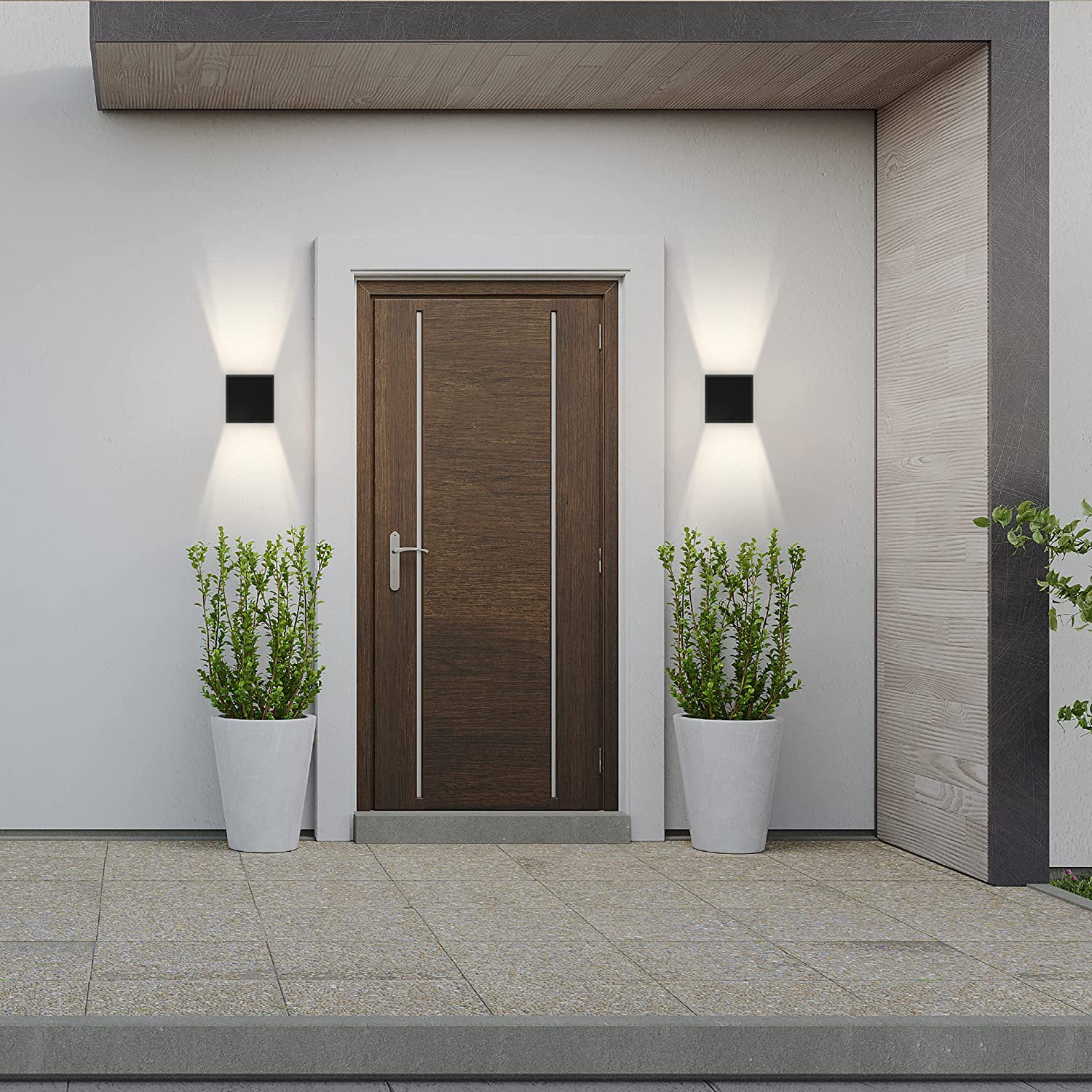 Light up your home
It can be handy to light up your garden or driveway in the early or late hours of the days. Whether you're coming, going, or simply out enjoying the garden, exterior lighting is handy to keep the place bright and lit when you need it to be. Porch lights and patio lights can help illuminate your surroundings and make it easier to find your way around your home at night.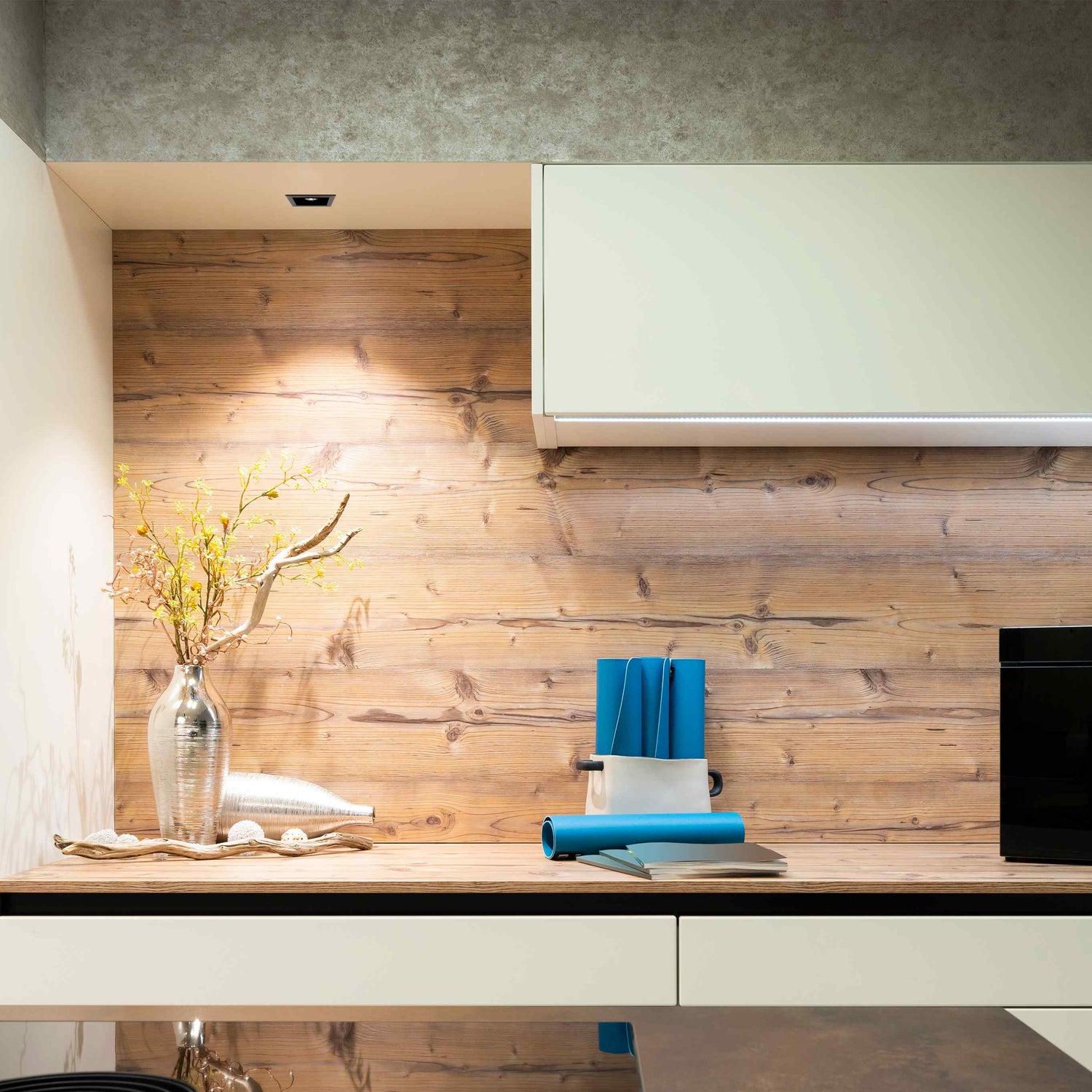 Putting your home in the spotlight
Every room in every home is different, so whether you're looking for a calming effect in your sitting room, targeted lighting on walls in a hallway or a dazzling effect while you cook or entertain in the kitchen, our reccessed lights will give your room its moment in the spotlight.